We Work Hard To Provide You The Best Quality Tea.
Panilkanda Tea Factory is one of the leading tea manufacturing companies in Sri Lanka. The company manufactures high quality "Ceylon Tea" from the tea leaves grown in down south of the island. New Saman Group's Panilkanda Tea Factory is an ISO 14001, 18001 & 22000 certified company. Panilkanda Tea Factory manufactures varies types of high quality teas for the export market since long time.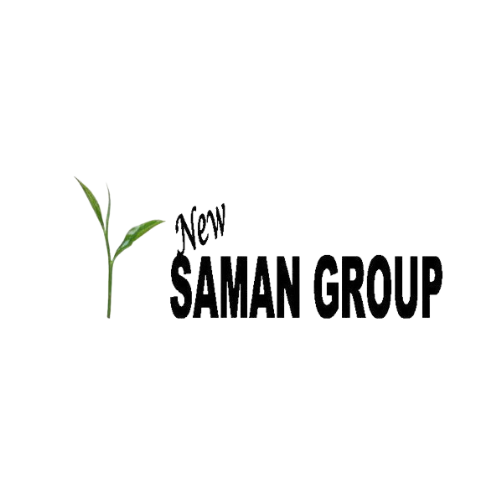 Panilkanda Tea Factory is situated in Rathnapura district of down south of Sri Lanka. The factory has a long history extending to the time of colonial rule by British. Sometime after the independence factory was shut down by the government. In 1999 New Saman Group (Pvt) Ltd restarted the factory by investing heavily on it.
Panilkanda Tea Factory invested heavily on new technology to reduce production cost & improve efficiency & quality. Company was pioneered to introduce plastic boxes to transport bought leaf & new online bought leaf procuring system first time in Sri Lanka.
Panilkanda Tea Factory is producing best Ceylon Tea for the local & export market. The factory directly employed a working staff of 130 people & there are around 2000 registered leaf suppliers. Panilkanda Tea Factory is producing around 65000 Kg of made tea monthly.
Also, the New Saman Group (Pvt) Ltd., has a very good reputation for their generous social service & welfare projects around the region by donating to schools, temples, hospitals & general public.
As a company dedicated to manufacturing of quality teas, New Saman Group (Pvt) Ltd in Sri Lanka can supply world famous "Ceylon Tea" grown in Sri Lanka & manufactured by Panilkanda Tea Factory in bulk quantities whenever people wants throughout the year.